I am a fully trained Clinical Supervisor working intergratively alongside other counsellors, psychotherapists, social workers, family workers and more to provide clinical supervision. I work with individuals and groups either face to face or virtually via Zoom. I have many years of experience of working as a supervisor – including supervising in various NHS settings and with Cruse. I completed a year's Supervisor training with Cascade.
I work in a collaborative and creative way, taking into consideration all aspects that relate to the therapy – using the 7 eyed model – such as the client situation, the therapist's interventions, the client and therapist relationship, the therapist, the supervisory relationship and parallel process, the supervisor, ethical codes and the wider context e.g. Social context and norms, organisational context and constraints.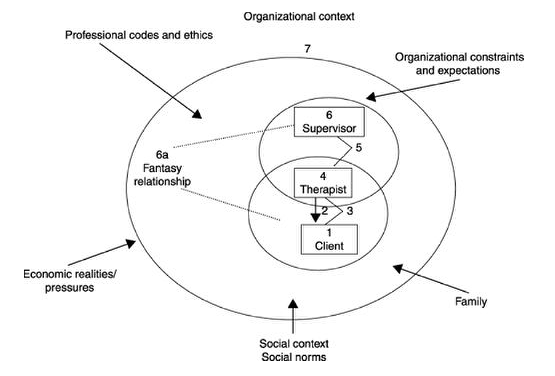 Please contact me if you would like to make enquiries about supervision and we can discuss your requirements.