I am an integrative counsellor and psychotherapist, which means that I take ideas and techniques from a number of psychotherapeutic models. At the core of my model is the relationship between the client and the therapist – you and I. In my experience, the relationship proves to be the single most important factor to a successful outcome, and research confirms this. I offer a safe, confidential and non-judgemental environment with space and time to fully explore your issues, fears, difficulties, choices and opportunities.
I draw on a number of models: the Person Centered Approach, Cognitive Behavioural Therapy (CBT), Transactional Analysis (TA), Psychodynamic therapy, Motivational Interviewing, Brief Solution Focussed Therapy, Mindfulness, Trauma Focussed CBT, and Mindfulness Based CBT (MBCBT)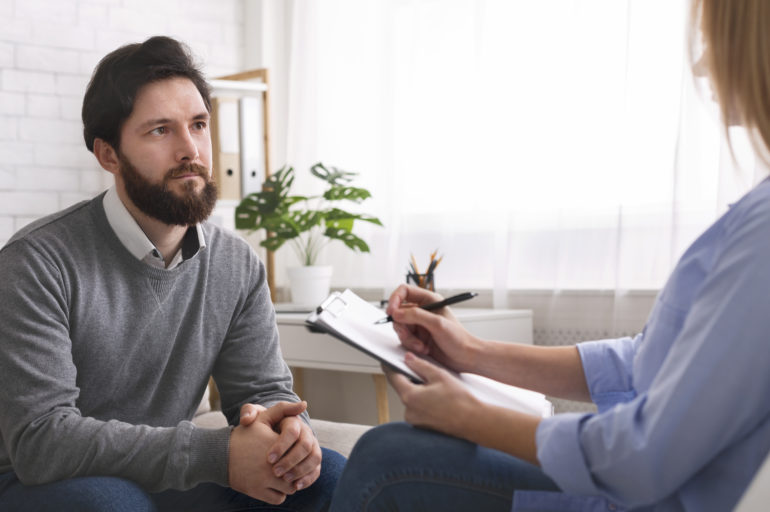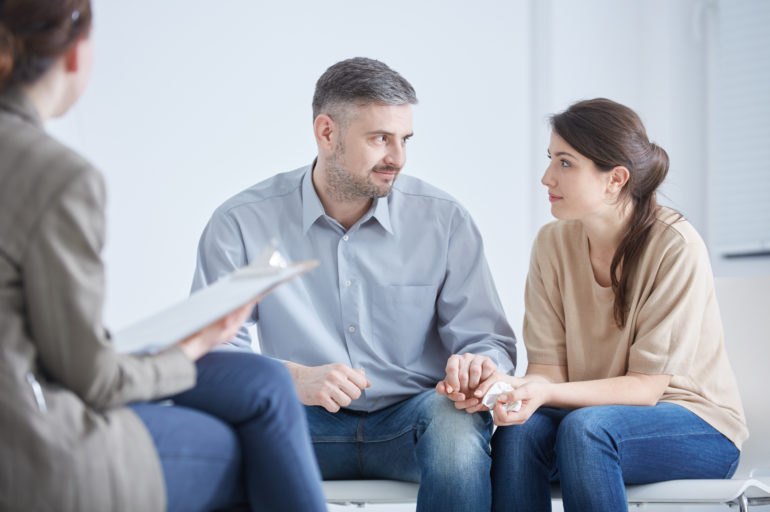 It can be helpful when thinking about problems and distress in the present, how these can sometimes be related to earlier experiences or relationships in our lives. Understanding this can help you gain fresh insight into present difficulties or relationship patterns. A professional and insightful counselling relationship may over a period of time help you to increase in self awareness, and provide you with the support that may help to facilitate change.
Counsellors and Psychotherapists offer a 'talking therapy' and gently encourage you to explore issues more deeply without feeling criticised or judged. Therapy is an opportunity to consider how you think about and respond to life's events, and an opportunity to explore options and different ways of coping.
The experience of sharing your thoughts and feelings with another individual can relieve your feeling that you are entirely alone with you problem.
Throughout the counselling process the focus will be on working through the issues and difficulties with the aim of moving towards a more satisfying, fulfilling and contented life.
I work short and long term – whichever we agreed is appropriate for you at the time.